Leading a New Paradigm of the Circular Economy
As a thought leader in the Waste Management & Recycling industry, our plants are designed to be Zero Carbon, Zero Energy, and Net-Zero Water. We actively contribute to five of 17 UN Sustainable Development Goals and enable our clients and partners to realize their environmental targets.
We regenerate industrial waste into circular products using innovative technologies & renewable energy.
We collaborate and enable our partners to reduce their environmental impact and build a more resilient planet.
Using sustainable solutions to recover and recycle Spent Catalysts, Chemical Waste, Used Oils, Hazardous Waste, Wood, and Plastics Waste, ESG offers waste a second life to minimize adverse environmental impacts.
ESGL was founded in 1999 in Singapore. In 2021, ESGL built its brand and first-mover advantage in pioneering sustainable solutions for the circular economy. We operate two facilities in Tuas, the industrial district of Singapore. We harvest heat energy from 500MT a year of waste wood and electrical energy from the sun from our 750kWp Solar PV roof. This renewable energy certifies ESA as 130MT CO2eq carbon negative. We divert more than 20 000 tons of waste per year away from landfills.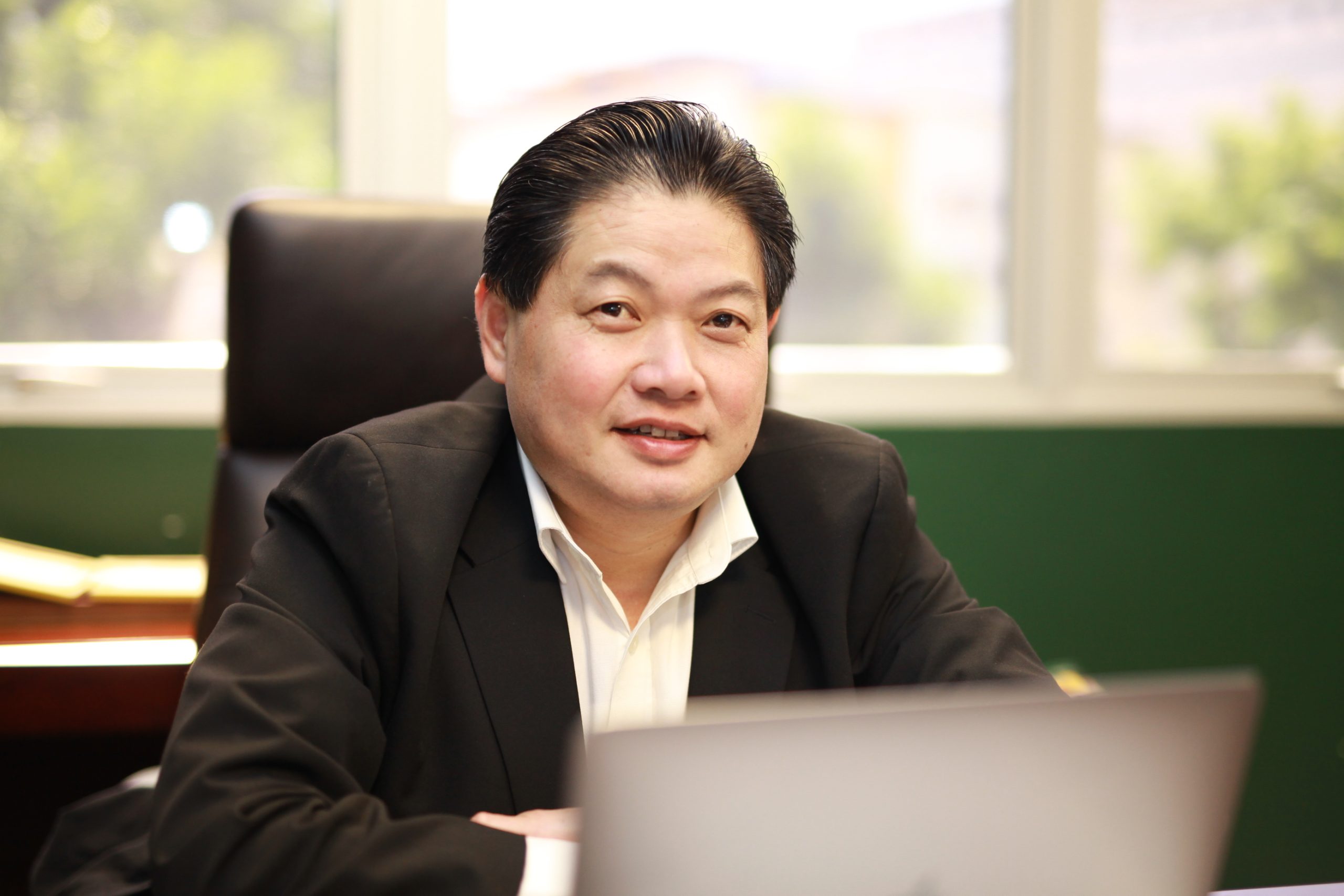 Quek Leng Chuang  is ESGL's Chief Executive Officer & Chairman and has over 20 years of experience in the regional waste management sector. Mr. Quek founded ESA in May 1999 and has since served as its director and chairman since that time. Prior to starting ESA, he served as an operations manager of one of the largest solid waste management and engineering companies. Mr. Quek was a Singapore Armed Force Scholar in the Singapore Armed Forces and  continued service honorably in the reserve till 2016, and attained the rank of Lieutenant Colonel. Mr. Quek received a Bachelor of Engineering (Chemical Engineering) from the National University of Singapore, and a Master of Business Administration from Leicester University.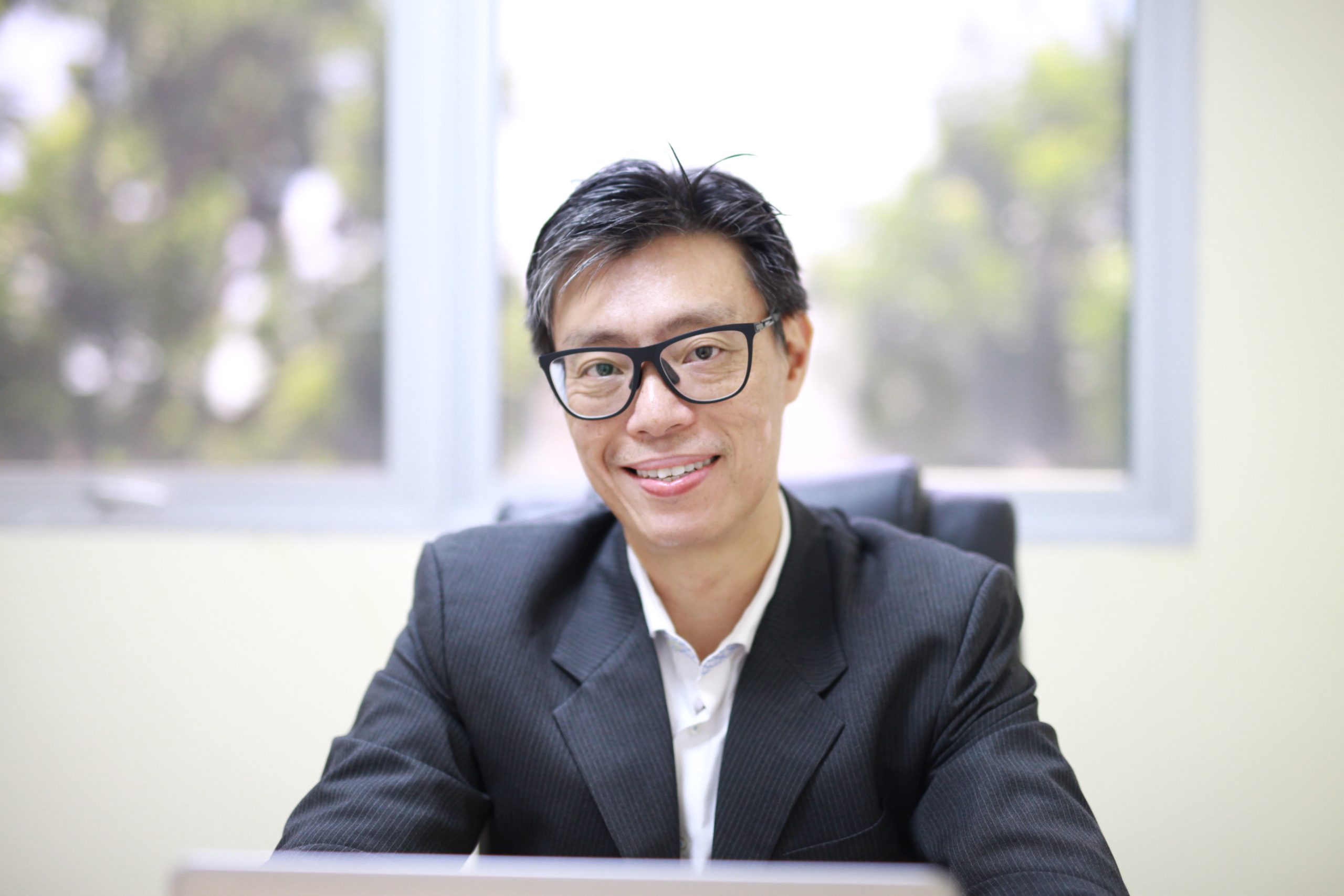 Ho Shian Ching  is ESGL's Chief Financial Officer has served as ESA's Chief Financial Officer since June 2022, and has more than 20 years of experience in financial management across multiple industries and public companies. Mr. Ho also served as the Chief Financial Officer of several SGX listed companies prior to joining ESGL. Mr. Ho started his career in finance as an external auditor with KPMG LLP, Mr. Ho is a member of CPA Australia and is a Chartered Accountant of Singapore CA. Mr. Ho received a Bachelor of Commerce from Murdoch University, Australia.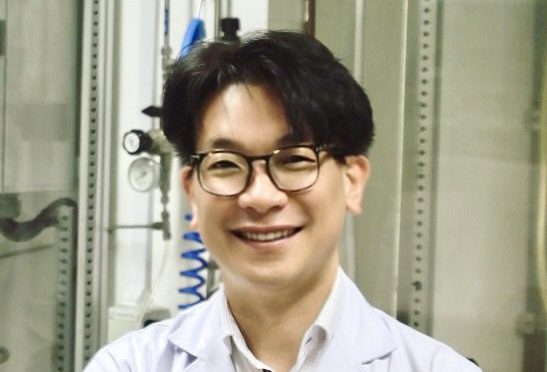 Lawrence Law is ESGL's Chief Strategy and Sustainability Officer company, and over 20 years of experience in business strategy, brand portfolio and marketing management, working across global and regional markets. Mr. Law is an Internationally Certified Practicing Management Consultant registered with Singapore Business Advisors and Consultants Council (SBACC). He currently sits on the board of consultants for Diageo plc's carbon neutral whisky distillery investment in China. Mr. Law received a Bachelor of Business Administration from the National University of Singapore and an Executive Master of Business Administration from INSEAD Business School .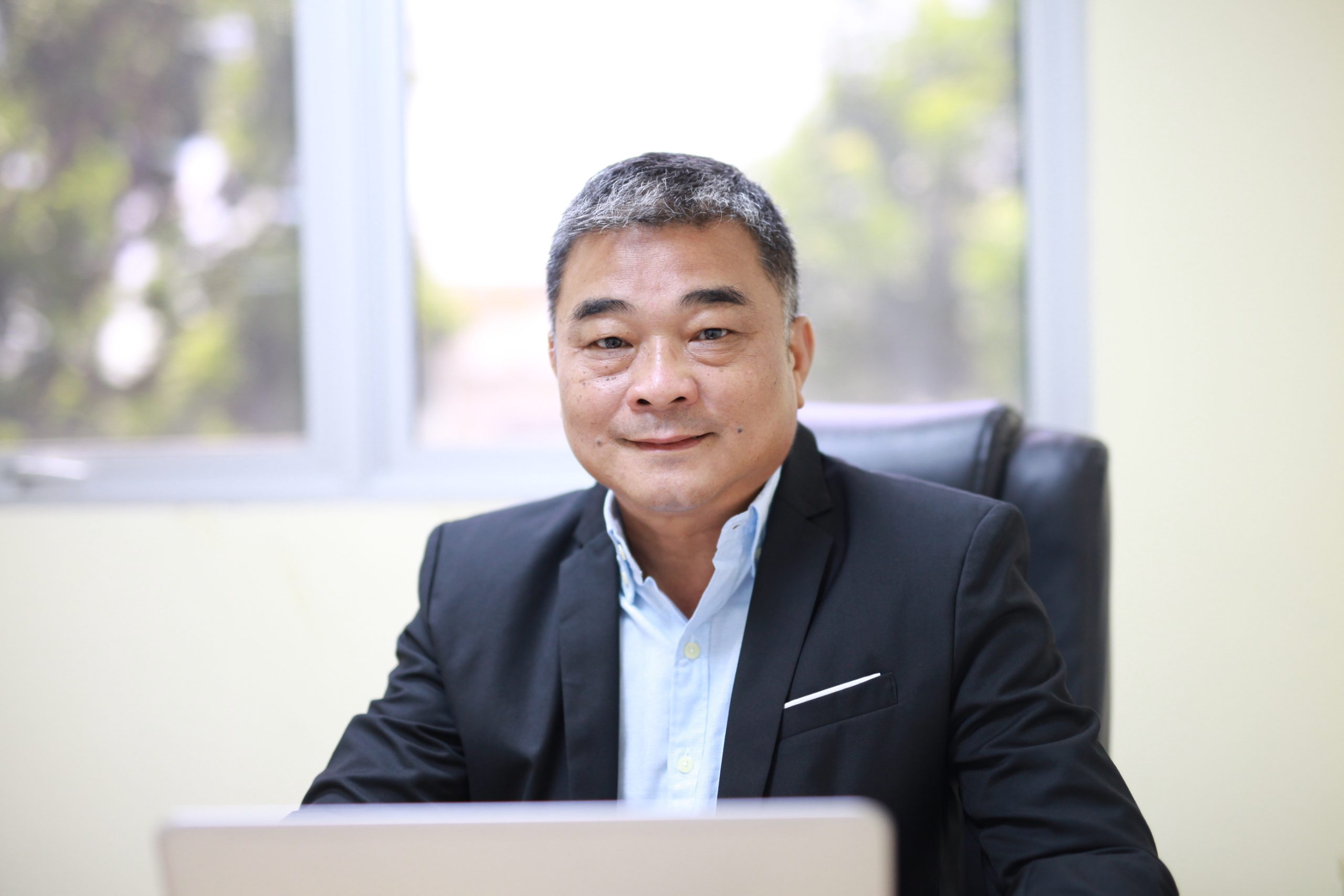 Edwin Lee is ESGL's Chief Operating Officer, and has almost 20 years of experience in operations, logistics and training. Prior to joining ESGL, Mr. Lee served as Head of Operations with SembWaste Pte Ltd., a subsidiary of Sembcorp (SGX:U96) that primarily engages in solid waste management. Prior to that, Mr. Lee was re-enlisted and has served at the Singapore Armed Forces for almost 20 years with his last appointment as the Head of Division/Brigade Training Branch and Deputy Head Civil Military Relations Training Centre.
ESGL has a clear growth strategy by expanding capacity and building up the hazardous waste processing capability.
In 2024-2025, it plans to access the largely underserved hazardous waste category and build carbon credits as a revenue stream while establishing Singapore as a regional leader for new sustainability solutions.

In 2026, it plans to expand its operations beyond Singapore into the ASEAN region as it follows its multinational company customers for supply-chain expansion with ESG mandates.
In addition to organic growth strategies, ESGL also intends to pursue mergers and acquisitions to expand its core technologies  that provide synergy to existing operations, meet increasing capacity demands,  and introduce the company to potential new client bases, respectively.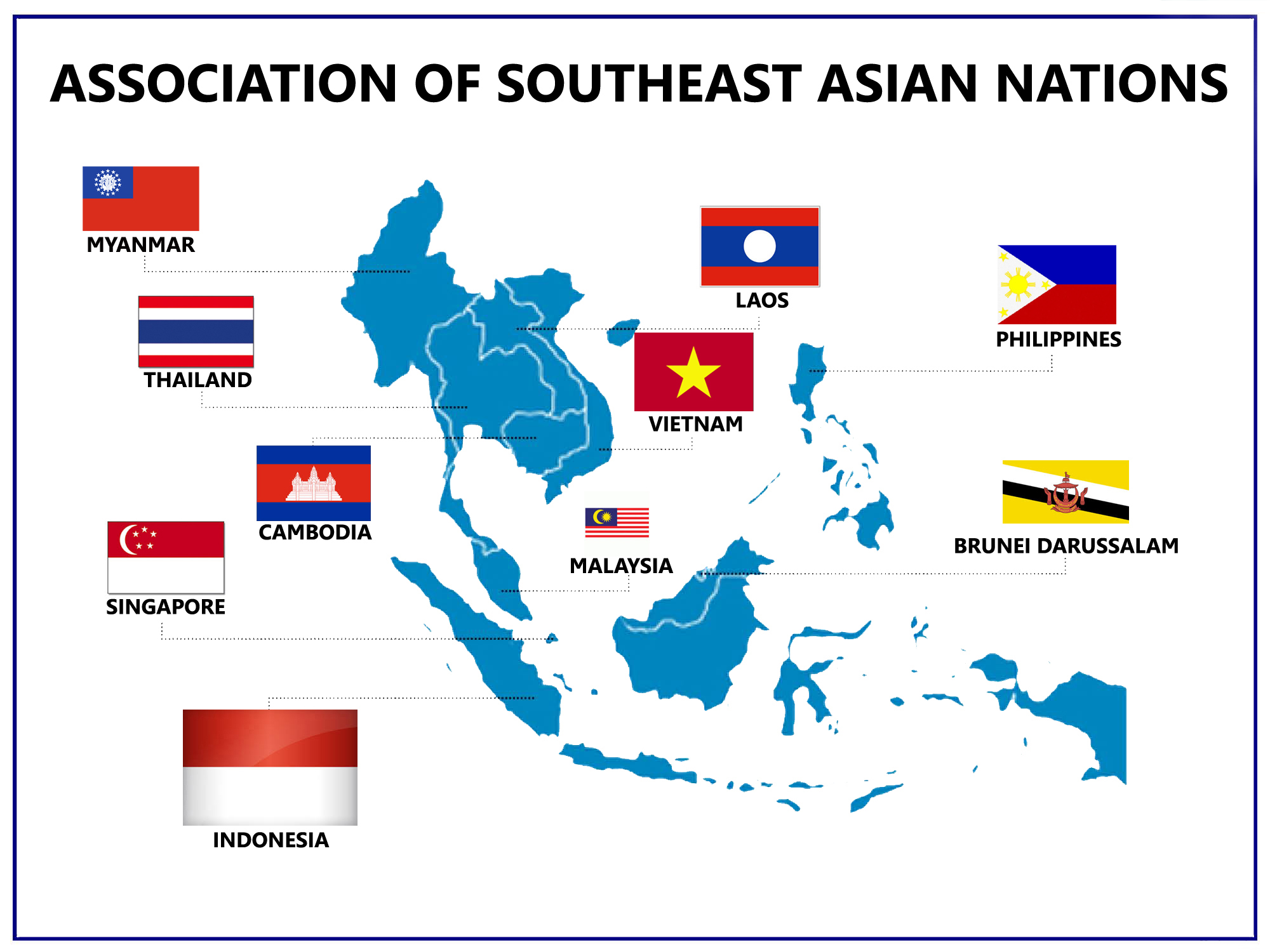 Our Sustainability Goals 2022 Achieved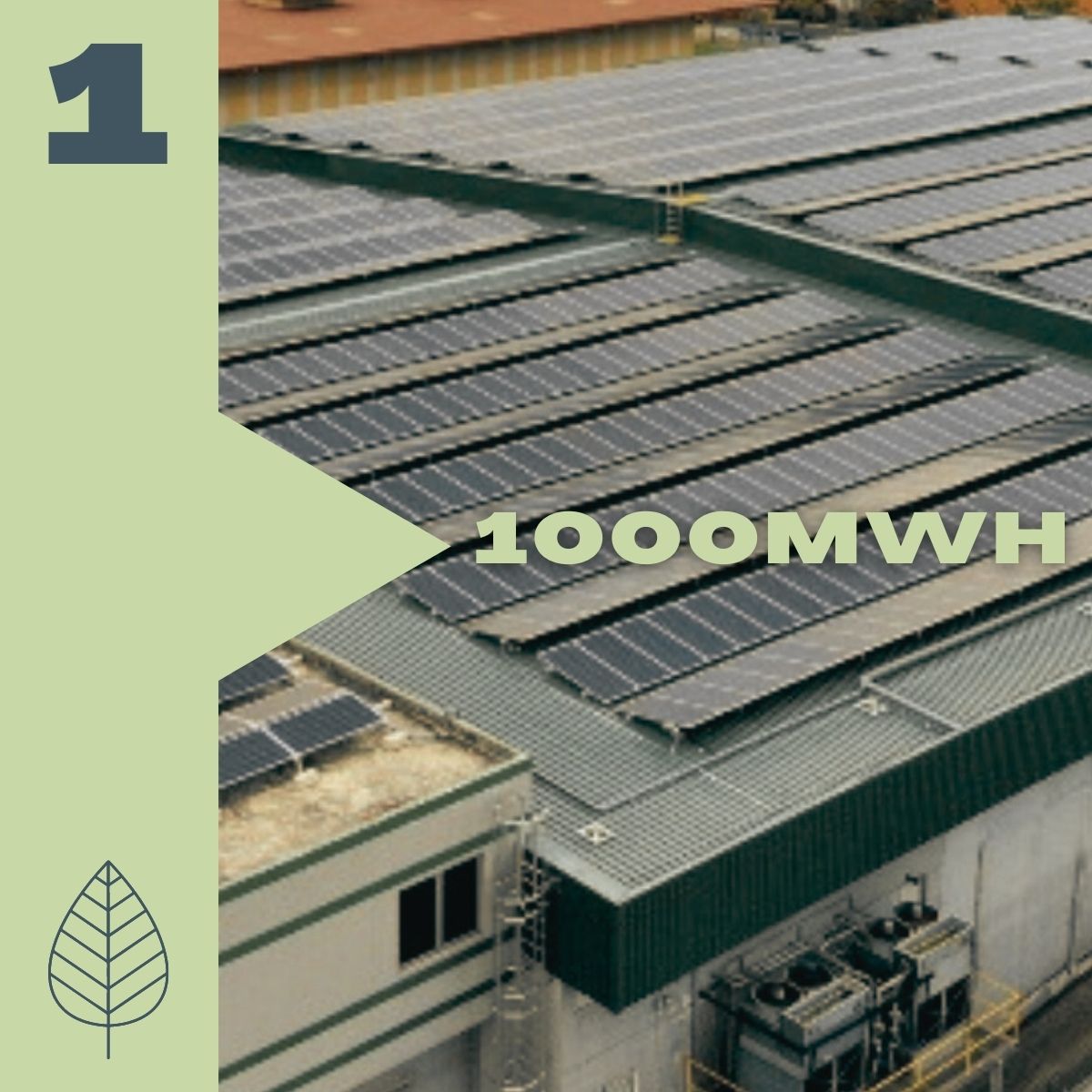 1000MWH
That's the amount of electricity our solar roof generated to treat industrial wastes in 2022.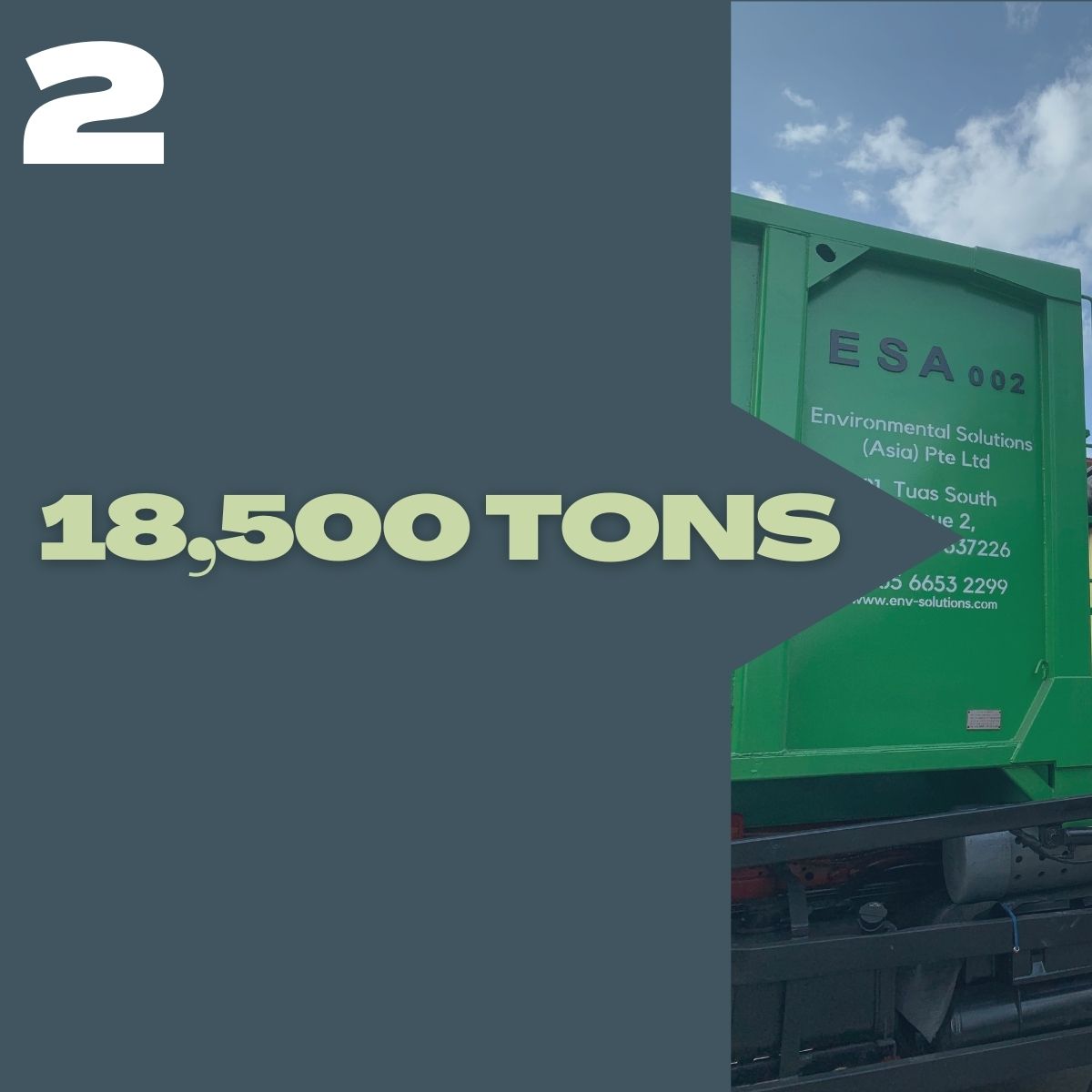 18,500 Tons
That's the amount of wafer-fab sludges, metal sludges, Waste Acids we treated to avoid landfill in 2022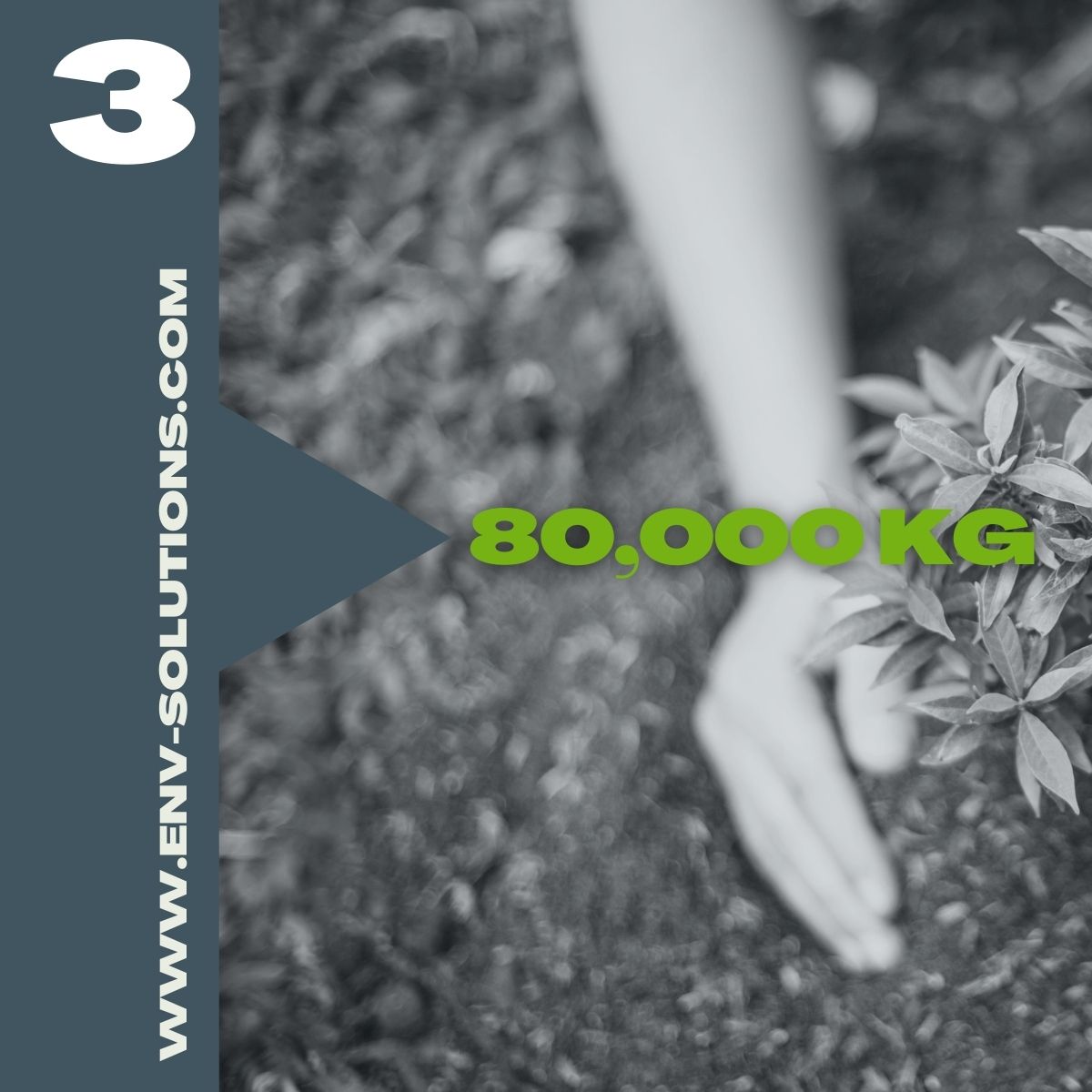 80,000KG
That's the amount of unrecyclable mixed waste plastics our partners avoided to incinerate in 2022. Instead ESGL made sustainability certified pyrolysis oil with them.
.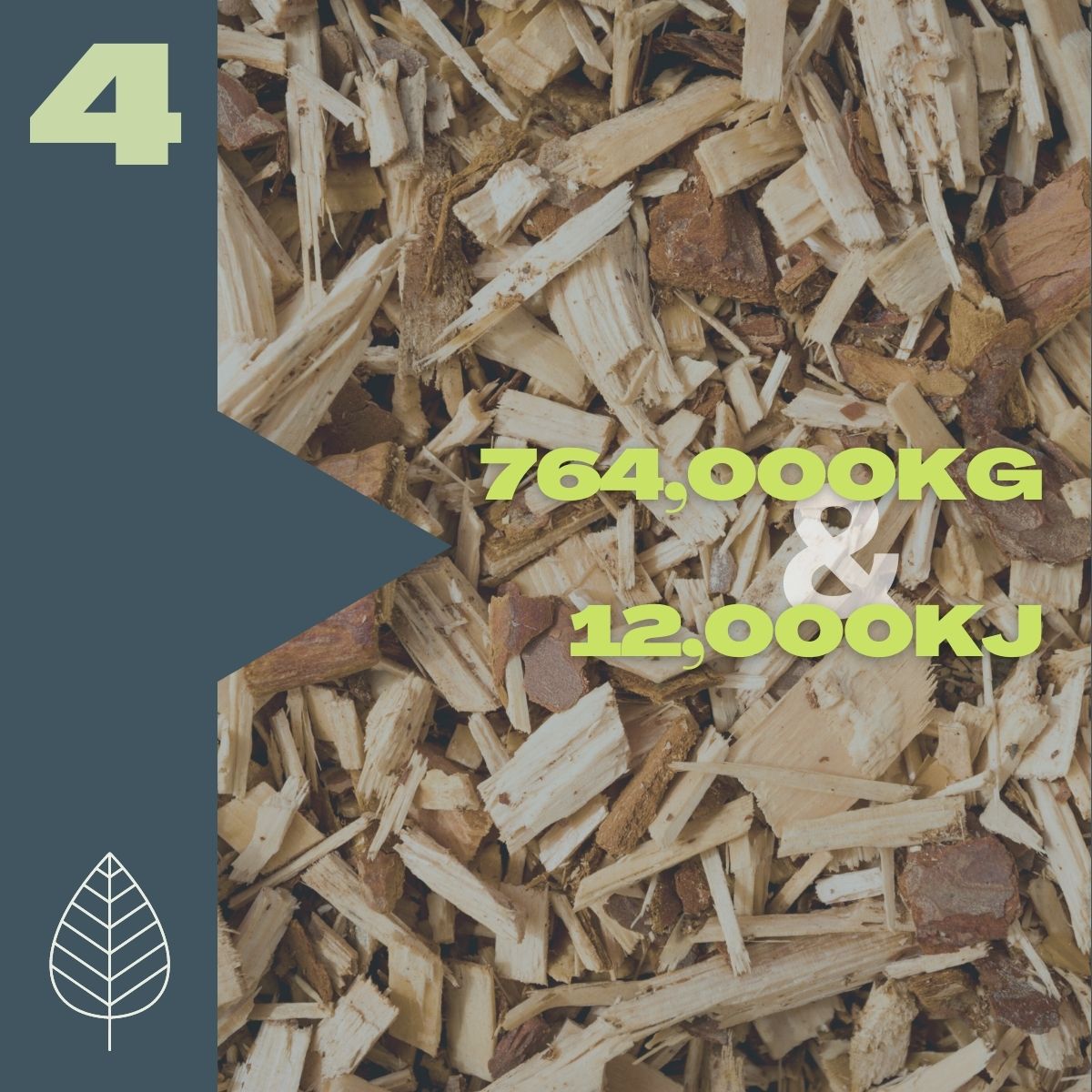 764,000KG
That's the amount of waste wood we converted to thermal energy in 2022.
& 12,000KJ
That's the amount of thermal energy generated through biomass in 2022.
.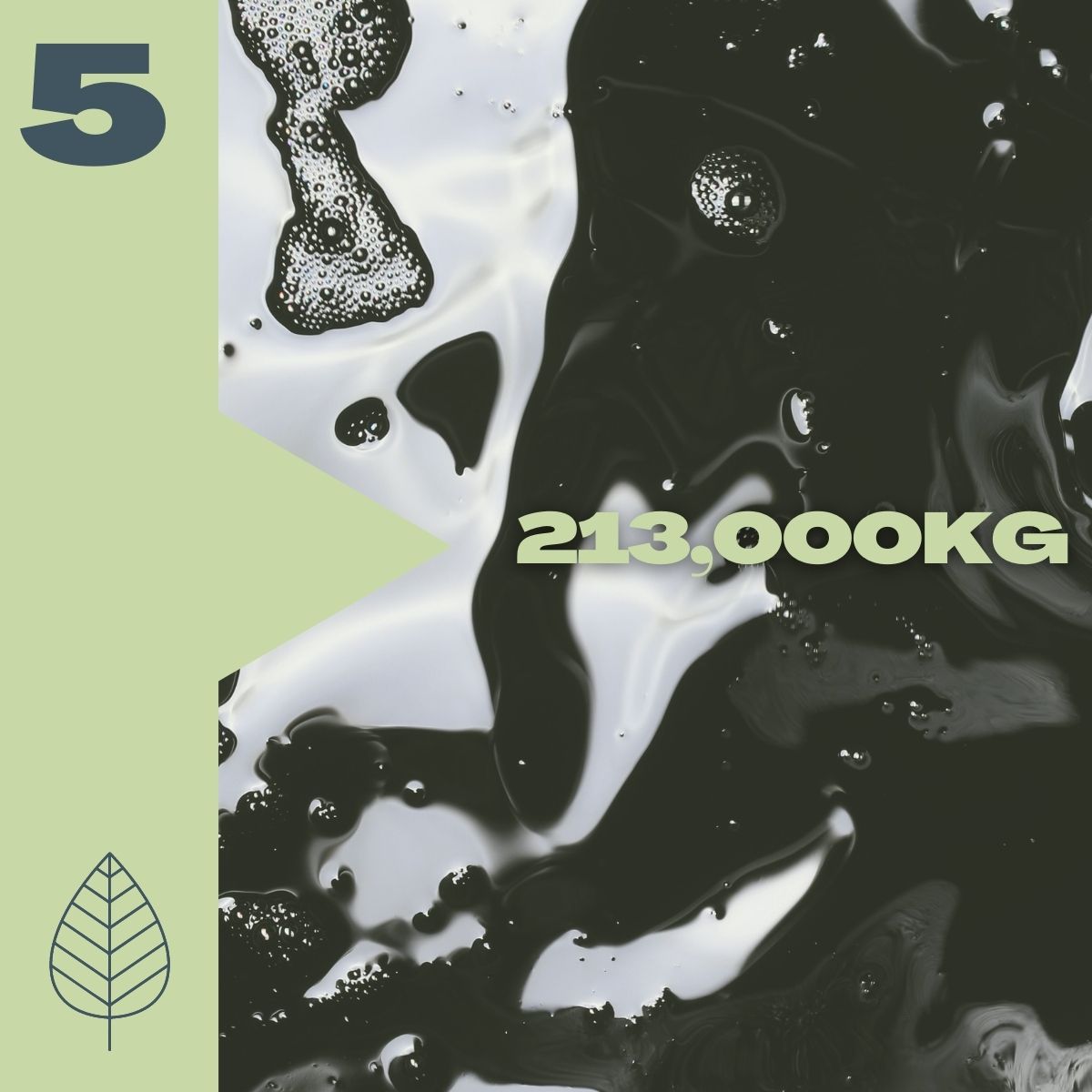 213,000KG
That's the amount of fossil fuels we avoided using to treat waste in 2022.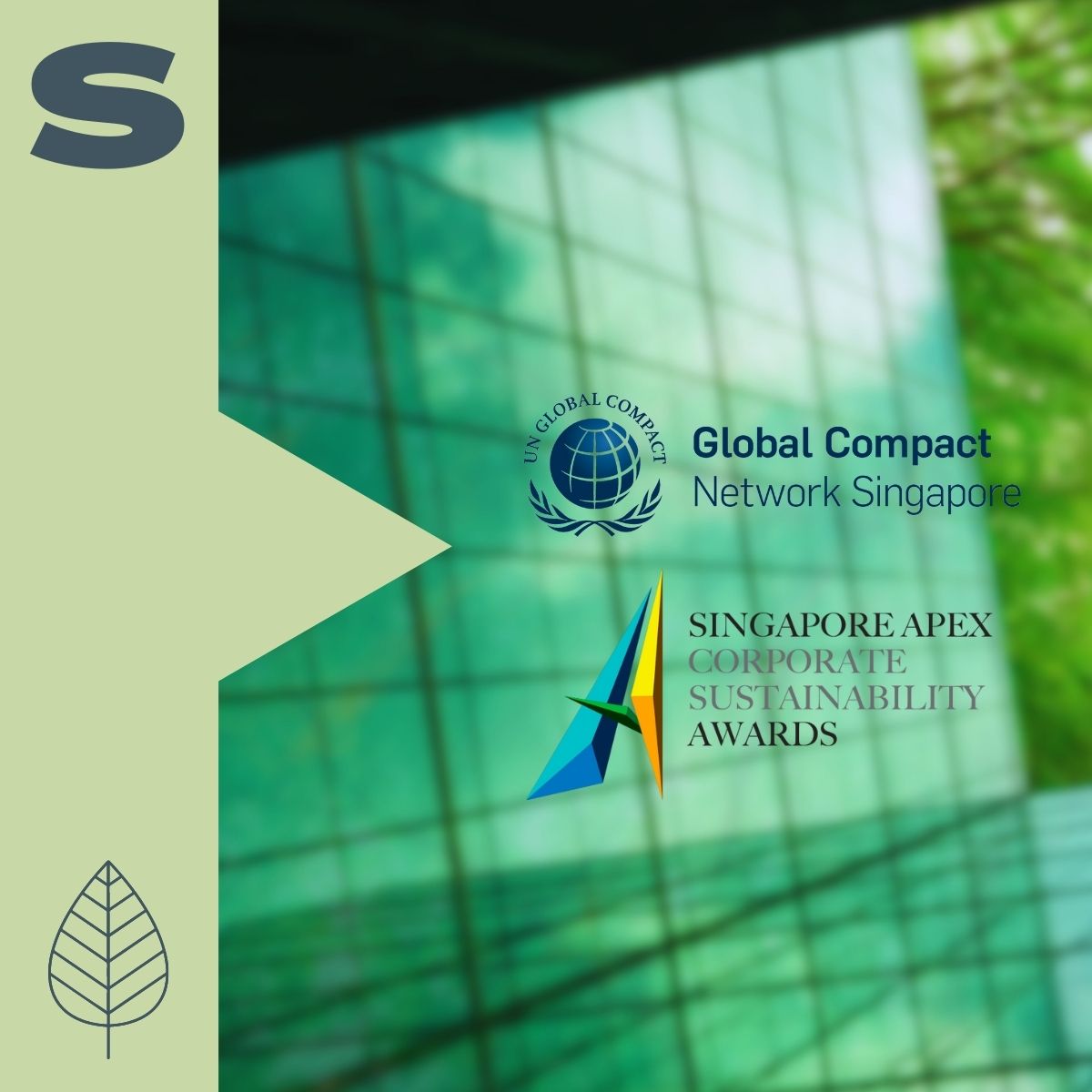 Find Out How We Can Help.
ESGL is a Winner of Sustainable Solutions, SME Category for Singapore Corporate Sustainability Awards, 2022!
Headquarters
101, Tuas South Avenue 2, Singapore 637226