Solutions for a Sustainable Circular Economy
ESGL helps partners reduce their environmental impact and ensure ESGL compliance across supply chains.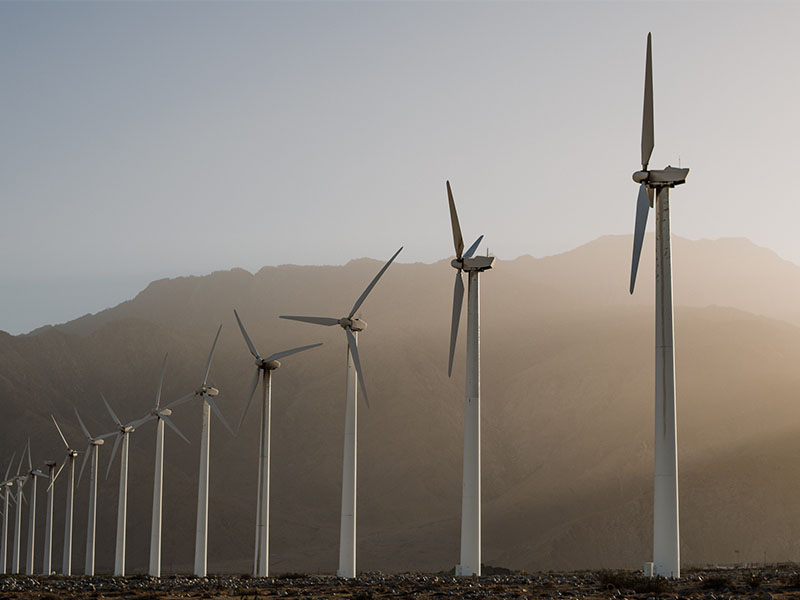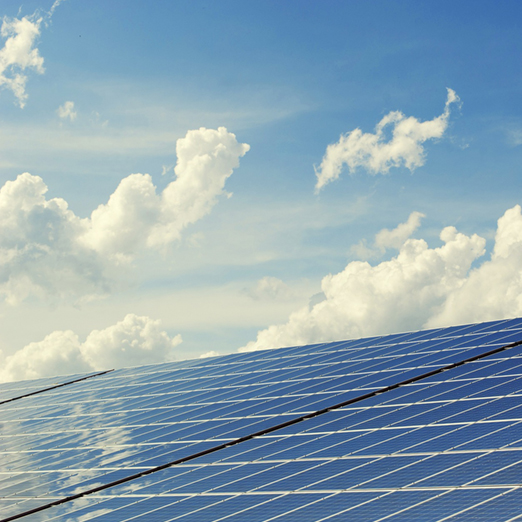 ESGL is the only waste management company in Singapore with investments and capability to manufacture circular products across all waste types using renewable energy.
Contact us for more information.
Sludge & Solid Industrial Waste Treatment
By employing operational techniques in thermal processing and chemical blending, ESG recovers and enables the circularity of base and precious metals such as copper, nickel, zinc, molybdenum, silver, gold, and other Platinum Group Metals (PGMs). We also recover essential minerals such as Fluorspar (Calcium fluoride) and Lime (Calcium Hydroxide).
Recovery & Recycle Capabilities
Spent Industrial Catalysts

Metal & Inorganic Sludge

Filter cakes

Residues
Industries
Semiconductor

Petrochemical

Electroplating

Wastewater Treatment
Acid & Waste Treatment
Green chemistry repurposes chemical waste, enabling the circular economy. Using physical-chemical treatment, ESG ensures waste acids, alkalis, and other hazardous industrial liquid waste are stabilized and re-manufactured into valuable resources for alternate industries.
Recovery & Recycle Capabilities
Acid & Alkali Waste

Spent Plating Solutions & Etchants (e.g., Spent Nickel Sulphate & Spent Copper Chloride)

Precious Metals Waste Solutions
Industries
Semiconductor

Petrochemical

Electroplating

Wastewater Treatment
Packaging & Plastic Waste Treatment
Only 6% of all plastic waste in Singapore is currently recycled.
924,000 tons or more of plastic waste is incinerated every year.
Using pyrolysis, ESG transforms plastic waste into oil to give it a second life.
Wood Waste Treatment
In 2021, about 6.94 million tonnes of solid waste was generated, of which 3.83 million tonnes were recycled.  Waste generated by the non-domestic and domestic sectors both increased in 2021, from 4.12 million tonnes and 1.77 million tonnes respectively in 2020, to 5.12 million tonnes and 1.82 million tonnes respectively in 2021. Recycled waste attributed to the non-domestic and domestic sectors likewise increased, from 2.81 million tonnes and 0.23 million tonnes respectively in 2020, to 3.58 million tonnes and 0.24 million tonnes respectively in 2021.
ESG turns wood waste into thermal energy for recycling operations, creating value and zero-carbon energy.
Recovery & Recycle Capabilities
Wood Pallets

Wooden Crates and Boxes

Construction Wood
Zero Waste: Circularizing the Current Linear System
For plastic fabrication, crude oil must first be extracted. Base and precious metals (i.e., gold, copper, tin, etc.) are often mined from untouched areas. A remarkable amount of carbon dioxide is emitted to fuel industrial mining machines.
Design | Well-designed packaging material can benefit the circular economy. Plastic bottles from PET or glass deposit bottles consisting only of one single material, for example, are easier to recycle than composite packaging; out-of-fashion furniture or clothing is likely to be discarded faster. Sound design can contribute to a longer lifespan, easier separation of raw materials, and to a sustainably working circular economy.
Production & Re-manufacturing | Manufacturing companies use raw materials to assemble a wide range of products for consumers and businesses, for example, electronic appliances, cars, catalysts, jewelry, and much more. With processes that are optimized towards lower energy use and waste levels, they can contribute to a low-carbon circular economy.
Distribution | Often, transportation routes are long in our globalized world. Choosing a sustainable means of transportation, e.g., train over truck or airplane helps lower the products' carbon footprint.
Collection | Compared to other Asian countries, the waste collection system in Singapore is falling behind other industrial nations. 
Headquarters
101, Tuas South Avenue 2, Singapore 637226