Current Recycling Rates in Singapore
Watch and See More About Our Company
ESGL Serves Some of the Most Innovative Companies in Industries, Including Semiconductors, Pharmaceuticals, and Petrochemicals
Semiconducto

r
Industry Waste Treatment




Due to the complexity and toxicity of the substances used in semiconductor manufacturing (e.g., solvents, acids, alkalis, and heavy metals), the industry produces large amounts of industrial waste that must be disposed of correctly.
ESGL has proven to be a reliable partner to help the strategic semiconductor industry reduce its environmental impact and move towards a more sustainable production model where production byproducts are recaptured and repurposed into valuable products.
Petrochemical
Industry Waste Treatment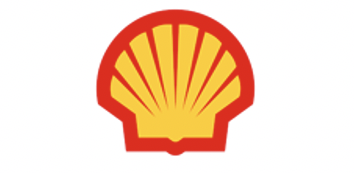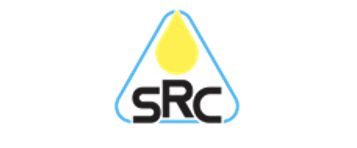 Hazardous materials produced by petrochemical industries include solvents, acids, alkalis, and heavy metals. Standard methods for disposal may include incineration or chemical stabilization.
Using physical-chemical treatment, ESGL ensures waste acids, alkalis and other hazardous industrial liquid waste are stabilized and re-manufactured using green chemistry into useful resources for industries to repurpose petrochemical waste — enabling the circular economy
Pharmaceutical
Industry Waste Treatment



The pharmaceutical industry produces various types of hazardous waste, including expired drugs, solvents, acids, and heavy metals. To sustainably manage these hazardous wastes, ESGL offers a range of services such as identification, collection, transportation, treatment, and disposal, employing sustainable waste management practices.
Other
Industry Waste Treatment





ESGL partners with numerous sectors looking to reduce their environmental impact, including Manufacturing, Chemical Engineering, Electronics, and Steel Distribution.
Headquarters
101, Tuas South Avenue 2, Singapore 637226